About Us
Last Update: 2018-01-18
LED lighting products manufacture and export,energy saving and total solution .
We specialize in indoor and architectural led lightnings.

DOMAG provides differentiation with strong R&D and quality control, and believe that we can offer you product solution to meet market specific needs.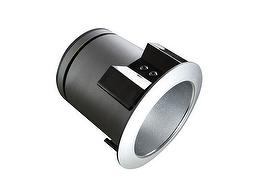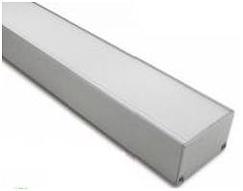 Basic Information
Company Name:

DOMAG LED TECHNOLOGY CO., LTD.

Business Type:

Distributor, Exporter, Manufacturer, ODM, OEM, Retailer, Trader, Wholesaler

Year Established:

2006

Capital:

TWD 5,000,001 - 10,000,000

Brand:

DOMAG

Main Product:

LED illumination,LED indoor and outdoor lighting,LED down light,T8 LED tube,LED lighting application,Energy saving product

Main Export Market:

AFRICA, ASIA, AUSTRALASIA, C-AMERICA, EUROPE, MID-EAST, N-AMERICA, OTHER, S-AMERICA
Certification
Company Certification:
Product Certification:
Official Records
Official Records from DOMAG LED TECHNOLOGY CO., LTD.
2017
Contact Information
Owner:




Contact Person:



Phone Number:




Fax Number:

+886-2-23390883

QQ ID:

Skype ID:

Line:

Office Address:

Office Hours:

Mon-Fri : 9:30-17:30

Overseas Branches:

Company Website: